... Is here.
I'm thinking of taking a Pikachu tattoo...
I know it sounds ridiculous, and you think I might want to remove it someday, but you know what?
If that's the case then be it!
(Damn it's raining a lot outside...)
But now to the Pikachu heaven I was talking about!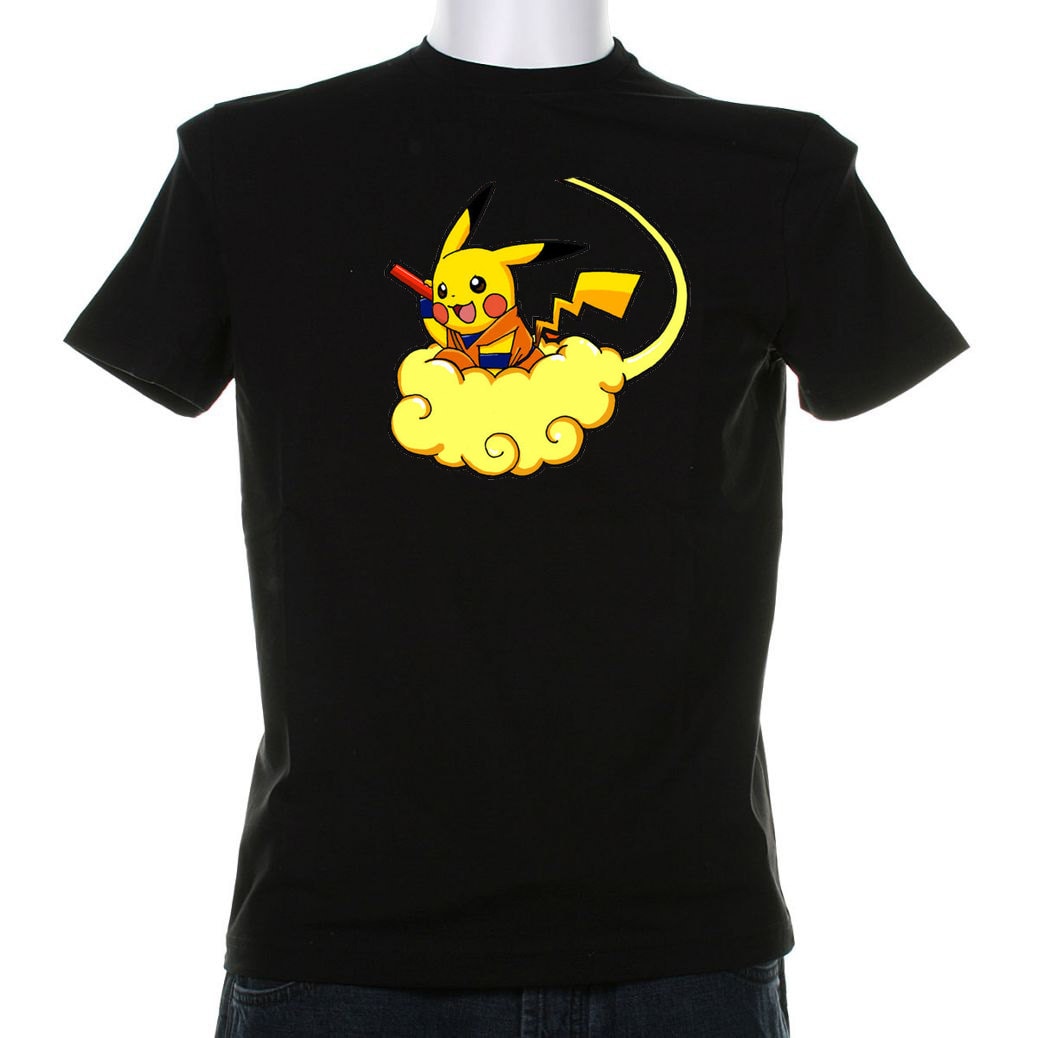 >store< (Really nice, only thing's just that the)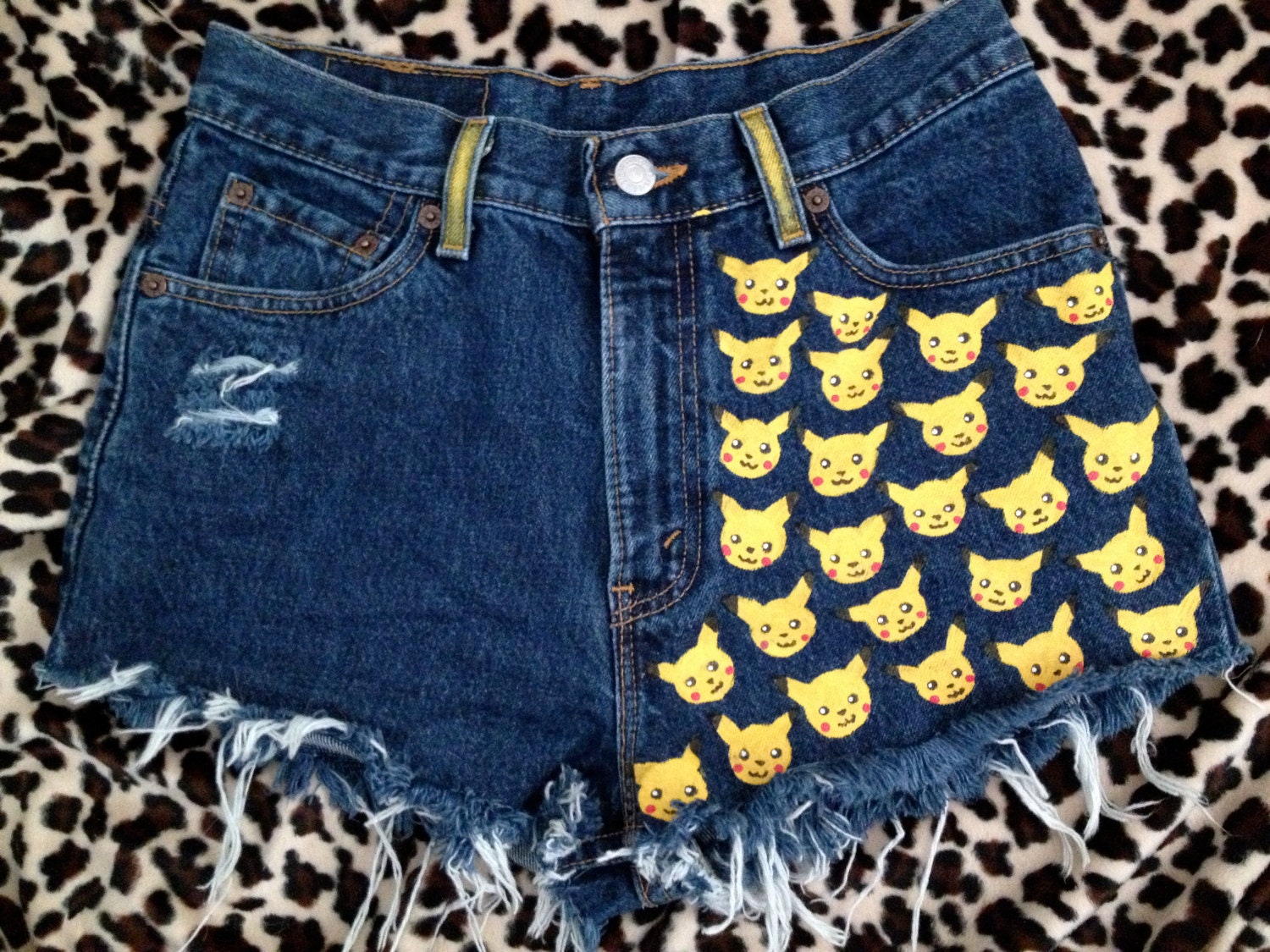 >store<
(Really nice, though I think I could easily make one of my own...)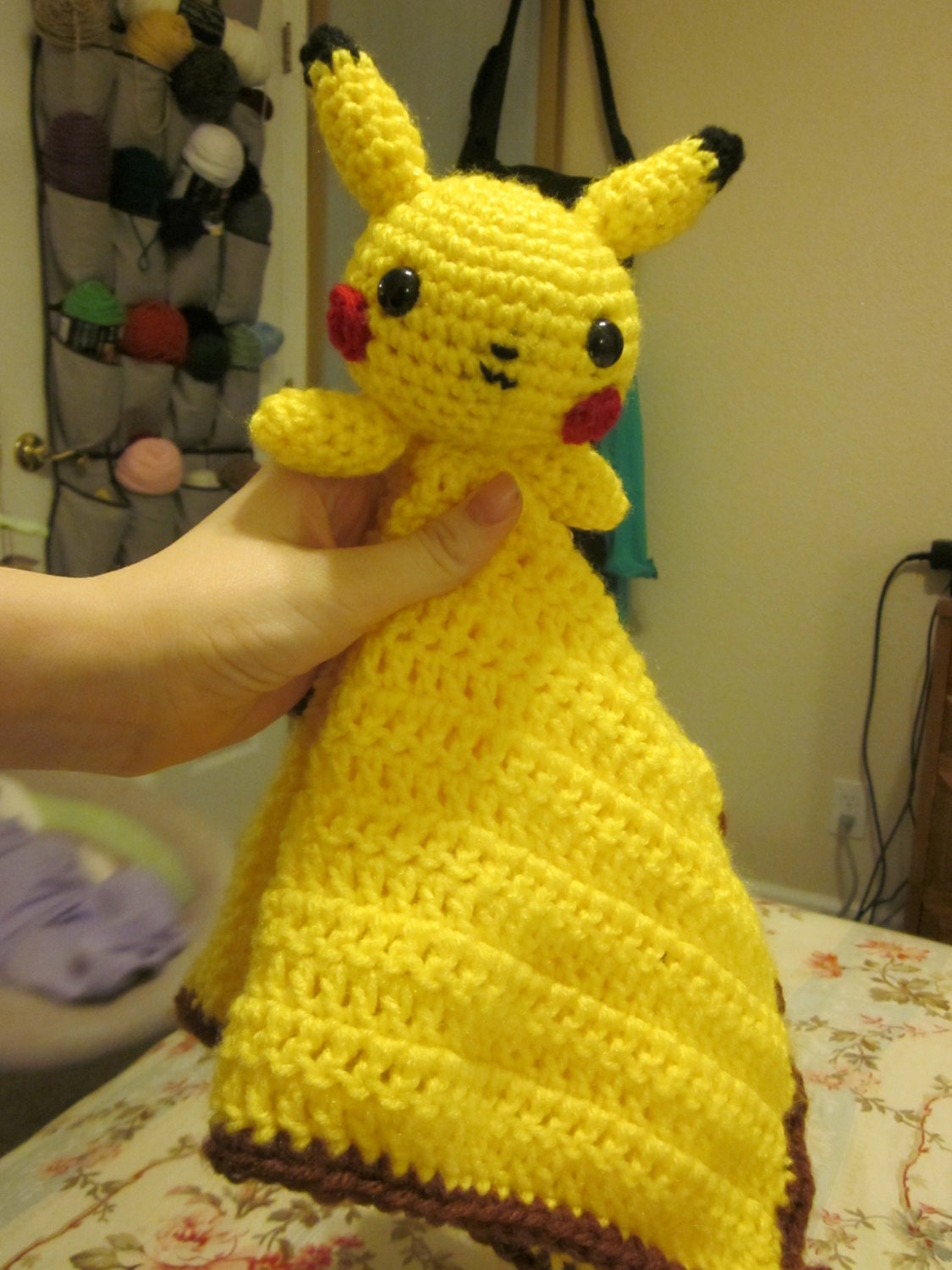 >store<
(Damn.. I don't know, in that time, or where I would use this..
But damn... So, Freaking Cute.. ♥)
So, there was some handmade Pikachu items that I wanted to share with you guys!
Oh gotta get a pikachu hoodie somewhere!
Of to
ebay
!